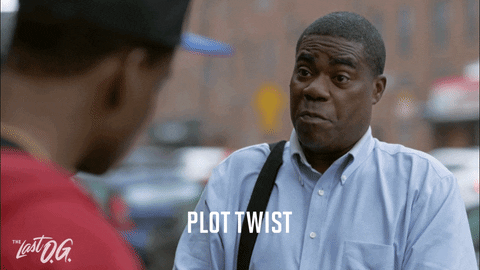 Well…..here we are.  In self-isolation. FML
Who knew that after celebrating the freedom of divorcing an abusive narcissist the universe would force me to sit my ass down somewhere and focus on me with absolutely no end date in sight.  I would be lying if I told you it was easy. It's not. Is it going to be worth it? I sure as shit hope so. It took me WEEKS to get myself together mentally to post…..weeks of adjusting to this new normal.
What I've learned about myself over the past three weeks is that my anxiety and depression are real. They are real demons that I have had to embrace all by my damn self 24/7 for 3 whole weeks. It's almost as if the universe is forcing me to address my issues and for that I am thankful. I've been running on my treadmill to get my endorphins going. I set up Virtual Happy Hours to connect with friends that I'm no longer too busy to catch up with. I get up in the morning Meditate and show gratitude for my health and the quality time I can now spend with my boys.
I think we are all suffering a bit of anxiety and depression at this point in time. The goal is to not allow it to consume you. Find things that make you happy and do them….even if you have to force yourself. It's worth it.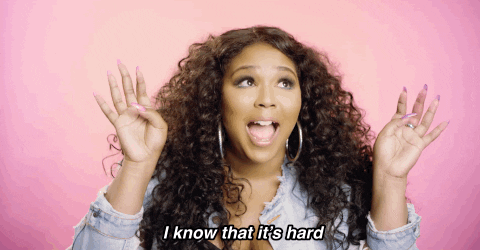 For my fellow singles – try not to think of this as loneliness. Think of it as a time for self assessment, self love and self care. Every time I feel a little lonely, I remind myself of the absolute hell this situation would have been with my ex husband. Without a doubt, he would be taking his boredom, frustration, anger, anxiety, depression out on me….and dammit I have my own shit to deal with.
For my fellow survivors KEEP UP NO CONTACT!!! Keep those numbers, socials, emails BLOCKED. Do not call to check to see how they are doing and do not allow them to "check in on you". Nothing and I mean not one single mutha fucking good thing can come from breaking no contact at this time. I PROMISE YOU. Do not set yourself up Boo. These narcissists are sitting around with no steady supply and they are just itching to fuck with your life to get their high. They will come for you. Do not fall for their shit.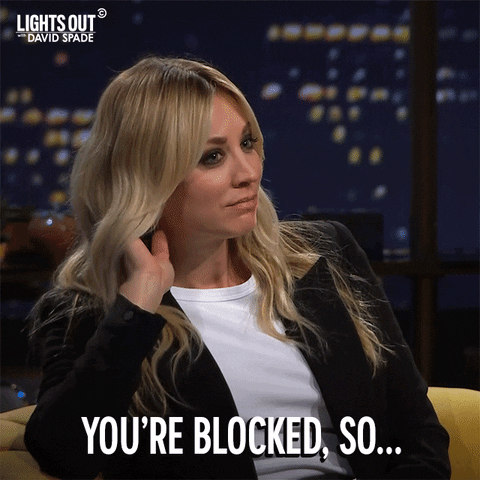 So friendly reminder to keep your asses at home, wash your hands, don't touch your face and all the shit and now, tell me how you are focusing on you during this period of self-isolation.  I want to hear from you.