I don't know about you guys but I am freaking out about this social distancing shit.  Coronavirus is a whole hot mess and I don't want to catch it. I mean, I'm socially awkward AF right now to be sure but like, I also get bored and lonely especially if I can't hang out with other adults.  I decided to think up some things that us single people can do to keep from going totally bat-shit crazy during this difficult time.  
1. Do some virtual tours of one or more of these 12 museums.   Culture is dope. You may never make it to these spots in real life so, why not?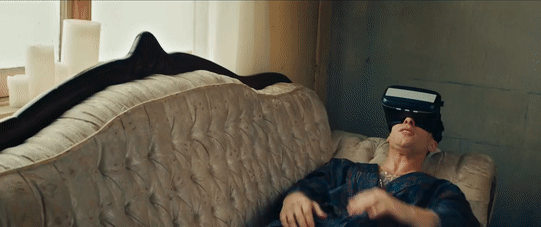 2. Do some Spring Cleaning with this comprehensive guide. Nobody wants to sit around in a dusty ass house for weeks.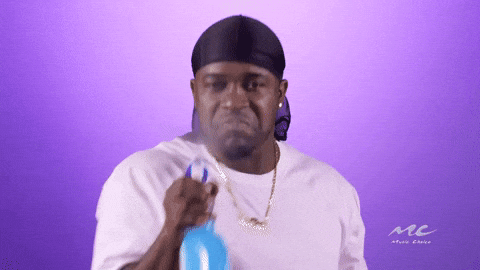 3. Get your buzz on courtesy of Drizly. You won't even have to go to the store!!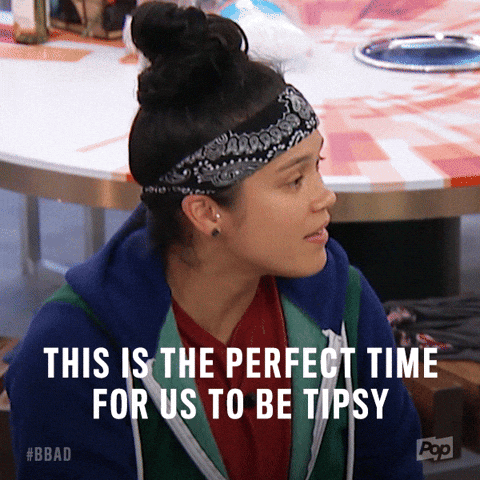 4. Binge watch Love is Blind on Netflix and realize that your life could be worse (I'm looking at you, Jessica).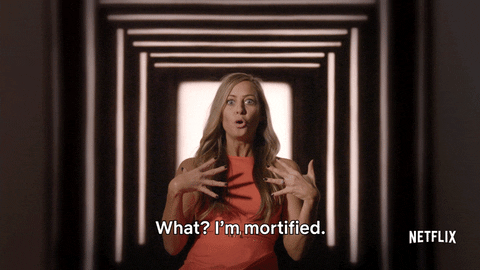 5. Try some germ free Facetime dating. I'm actually planning to partake in this one myself. Wink wink.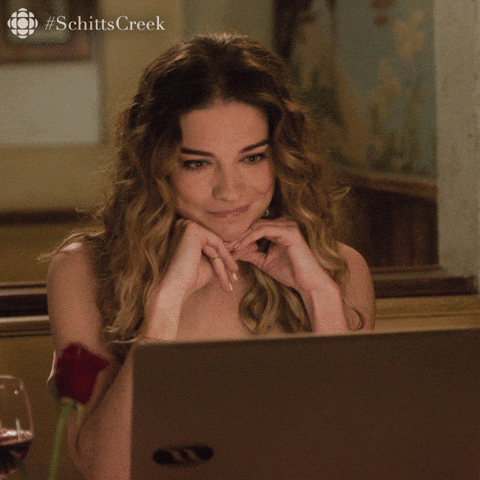 6. Burn some sage and participate in Lizzo's Live Mass Meditation on IG at 10pm on March 13, 2020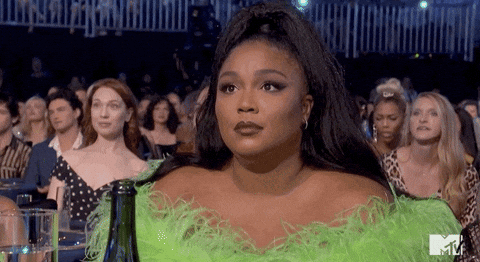 7. Share some of these hilarious Corona memes because sometimes you gotta laugh to keep from crying.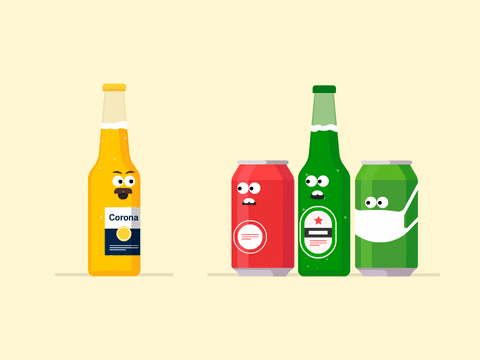 8. Witness the Rise of the Planet of The Apes in this video where monkeys in a deserted town in Thailand get into gang fights as the humans stay home to avoid spreading  the virus.
Whatever you decide to spend your time, be a responsible adult and help flatten the curve by staying away from large gatherings, keep your ass home if you are sick and wash your damn hands.  Interacting with other humans is in our nature so this could definitely get weird. It's for the greater good so, don't be an asshole.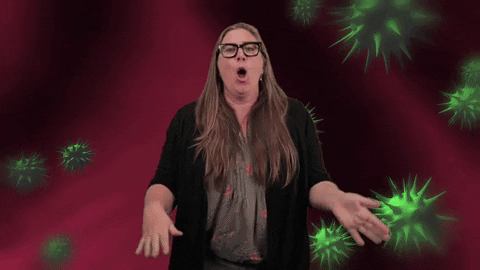 Let me know in the comments what other things you want to do while you're living your best single life…from home.