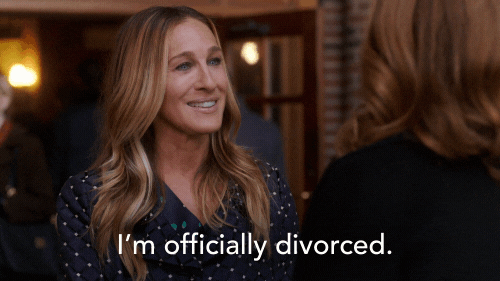 I discarded my Narcissist a little over 7 months ago.  It was a bittersweet experience for me. I cried. I cried A LOT.  Sometimes I cried at the grocery store. Sometimes I cried when I was doing laundry.  I cried my first Taco Tuesday. I cried the first time I cooked a meal for 7 when I was only making dinner for myself.  I cried the first night in my new place after 4 months in a safe house at my family's insistence. I cried alone in bed on our wedding anniversary, Thanksgiving, Christmas Eve, Christmas and New Years Eve.  I cried when I was happy. I cried when I was sad. I cried when something new happened and I cried over the same old bullshit.  I was a whole hot ugly-crying fucking mess for a couple of months.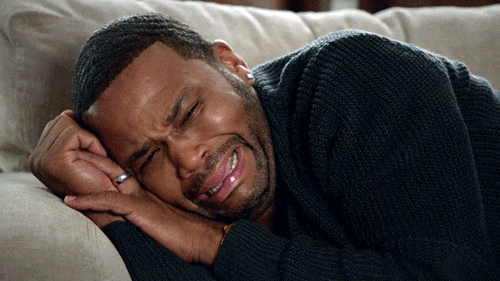 Today, I walked into the courthouse with two of my best friends expecting him not to bother showing up….and he did.  HE FUCKING DID Y'ALL!!!!!! He had the nerve to show his face. The moment he walked in the room the energy changed and all the air was sucked out.  Every single awful fucking thing he did and said to me ran through my mind. The fact that I loved him more than myself at one point came to the forefront and you know what?  I FELT NOTHING. I broke that mutha fucking trauma bond by staying no contact for 7 whole months. I felt nothing and THAT was the best feeling EVER.  I was the definition of unbothered.
The hearing lasted 5-10 minutes. When the judge said we were divorced I looked back at my friends who were watching from the gallery and gave them the most ridiculous two thumbs up of my fucking life. Thankfully they know how weird I am so they returned my awkward ass gesture without a second thought. They would obviously tease me about it over drinks later…because DUH.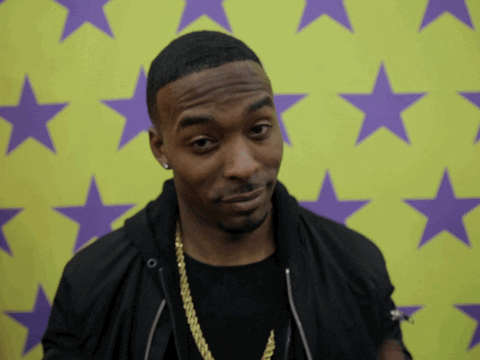 I spent the rest of my day in the company of two of my best friends. Drinking martinis and eating good food. Laughing, joking and breathing easy for the first time in a long time. My third best friend sent me a beautiful floral arrangement with a card that read "Congrats bestie! Beautiful FREEDOM for a beautiful unbreakable soul….Happy D-Day. Love you!". Her spirit was with me the whole day. Damn, I love my tribe.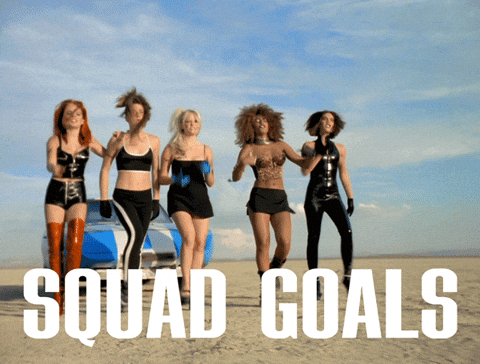 So, at midnight my divorce will be final. When I wake up I will be single. As I sit here typing this blog post while listening to Miss. Movin' On by Fifth Harmony on repeat (Don't judge me God dammit) I am nothing but, thankful that I survived. I survived mental, verbal, emotional, financial and physical abuse. I did it. You can too. The hardest part is making the decision to go and following through. It's not easy. I will never ever tell you that it is. It is however, necessary.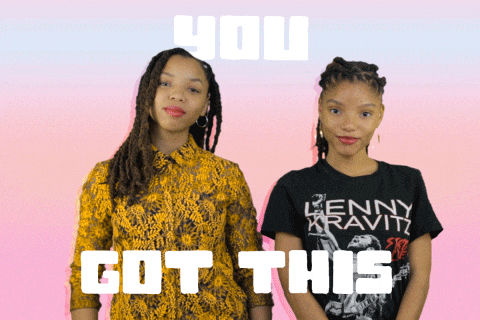 I want to hear how you will celebrate your Independence Day. Hit me up in the comments.