I was feeling silly over the weekend and decided to share my favorite cooking songs with you guys.  Cooking should be fun and sometimes music is the best motivator to make the best food.  
Ladies and gentlemen, I introduce you to: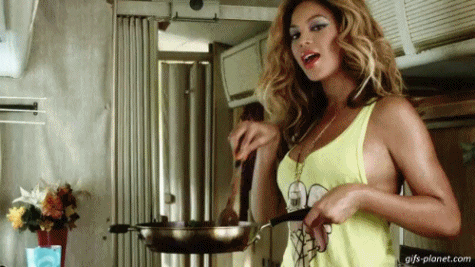 The Well-Seasoned Playlist
What songs do you like to listen to while cooking? Comment on Facebook or Twitter.
Let me know what else y'all want to know about. I'm open to suggestions… and your feedback is invaluable!!