Oh, It's My Turn to Host?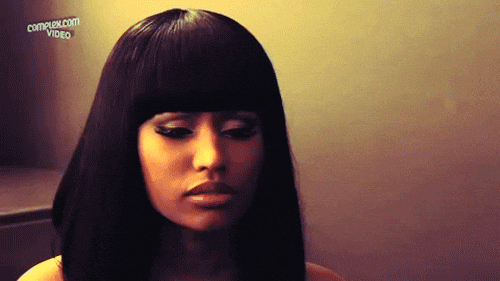 At some point your friends and family are going to get tired of hosting…and at that time someone (ahem…probably your Mama) is going to suggest that it is your turn to host. When that time comes, you will freak out. You will use Google. You will find this post.
I'm glad that you are here…so, take a deep breath. I'm going to help you plan and execute your very first get together as a grown ass woman/man. Now, this post will teach you the basics. I've got much more to share with you but, hey…its your first time and you'll want to take it slow.
Step one; accept and acknowledge the fact RIGHT NOW that this ain't gonna be a perfect, flawless, Oprah-level event. Now that that's out of the way, let's get it.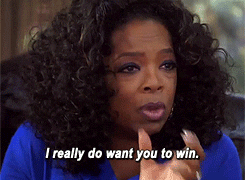 You're going to need to make an invitation list. You should just do a brain dump of everyone you have to invite. That way you don't miss anyone.
Next, come up with a budget. This will help you figure out what you can afford to serve and whether or not you should avoid meal times and have a cocktail party so that you don't go party-broke. There is nothing cute or admirable about being party-broke.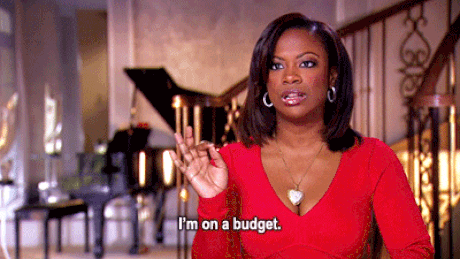 Decide on a theme. I love a good theme. I've done Glow Parties, Taco Tuesday Parties, Game Night Parties, Backyard BBQ themed parties (in the Winter). This is your chance to make your get together stand out from the rest.
You can go ahead and start thinking about your menu now. Potlucks are cool. If you don't want to ask people to bring something, think about foods that stretch. Pasta, tacos, pulled BBQ are always a safe bet. An even safer bet is to work with a mix of store bought and homemade. It'll make your life SOOOOOOOOO much easier.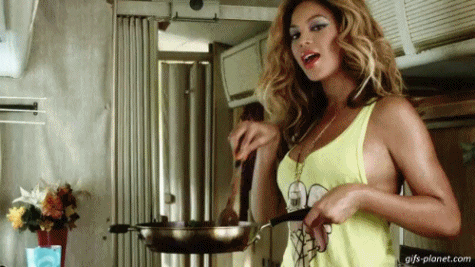 Once all of this is done, send those invites! I'm all about electronic invitations using Evite, Paperless Post, or Punchbowl. You can see who opened their invitation and who hasn't and all you need is an email or cell phone number. If you are doing a Potluck, now is the time to let your guests know what to bring.
At this point you'll want to do some shopping. Make a checklist of EVERYTHING (AND I MEAN EVERYTHING) you think you might need. Some common items are plates, bowls, cups, napkins, food, and drinks…. Look for sales. Keep your receipts (you can return unopened items from Party Stores and the like for cash back most of the time). For food – Costco and Aldi are your very best friends.
Party time is getting close now. Make sure you aren't freaking out. It's too late now anyway. (laughing gif?) Keep breathing and clean your home. You don't have to do a crazy deep clean. You should be selective. Anywhere your guests will be, should be clean and clutter free. Think about where you are going to be putting the food and drinks. That's a good way to judge where guests will end up.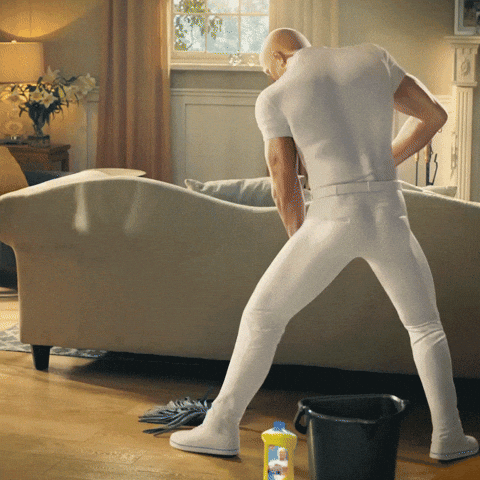 The day before your event….prep, prep, prep. Chop veggies, make sauces, rearrange seating, set up tables and chairs, set the table, drink wine…and then have another glass. Write down a checklist of everything you need to do the next day. This step has saved me a lot of drama, stress and last minute trips to the store.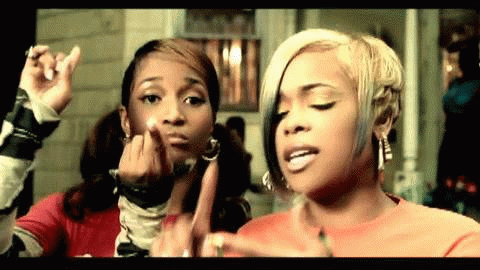 The day of your event, have your checklist ready and start checking off items. Keep things warm in the oven by putting your oven on 200.
Two hours before your party, get ready. You still have to look cute. Hosting is no excuse to look a mess.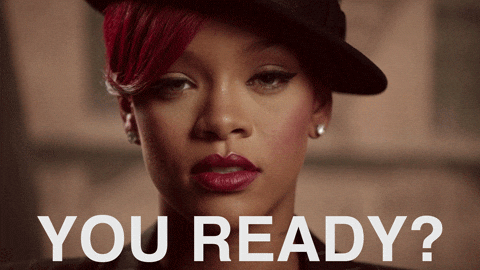 One hour before – relax. Twirl around you home and look forward to enjoying the fruits of your labor while reminding yourself one final time that THIS EVENT WILL NOT BE PERFECT…and that's ok cause you got this…that and another glass of VINOOOOOO!!
Greet your guests when they arrive, take their coats, offer them a drink. Make sure you take time to mingle with everyone over the course of the night.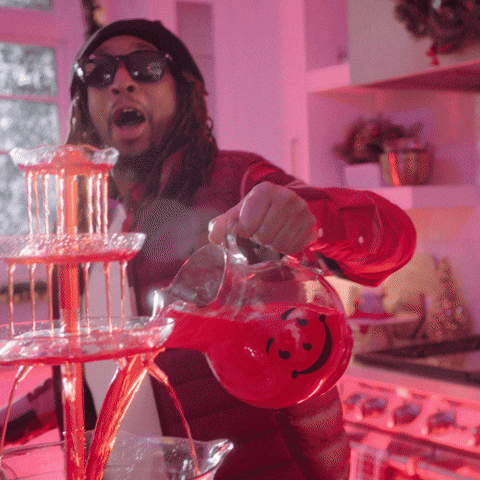 Finally, congratulate yourself. You did that shit! You made it through hosting your first grown ass woman/man event. So, when's the next one and when am I invited or nah?